Main Street Unionville has a rich history and exciting future
Land Acknowledgement
We acknowledge the traditional territories of Indigenous peoples and their commitment to stewardship of the land. We acknowledge the communities in circle. The North, West, South and Eastern directions, and Haudenosaunee, Huron- Wendat, Anishnabeg, Seneca, Chippewa, and the Mississaugas of the Credit peoples. We share the responsibility with the caretakers of this land to ensure the dish is never empty and to restore relationships that are based on peace, friendship, and trust. We are committed to reconciliation, partnership and enhanced understanding.
Founded in 1794, Unionville is a neighbourhood and historically unique village. Many of the original buildings from the 1800s still stand today – Davison's Garage and the Village Post Office now host award-winning restaurants, while the Unionville General Store and Queen's Hotel feature some of the best retail shops in the area.
We are proud of our beautiful Main Street, its merchants, and the many family-friendly events we host every year including the Unionville Festival, Old Tyme Christmas, and more!  Unionville is a must-see Ontario destination!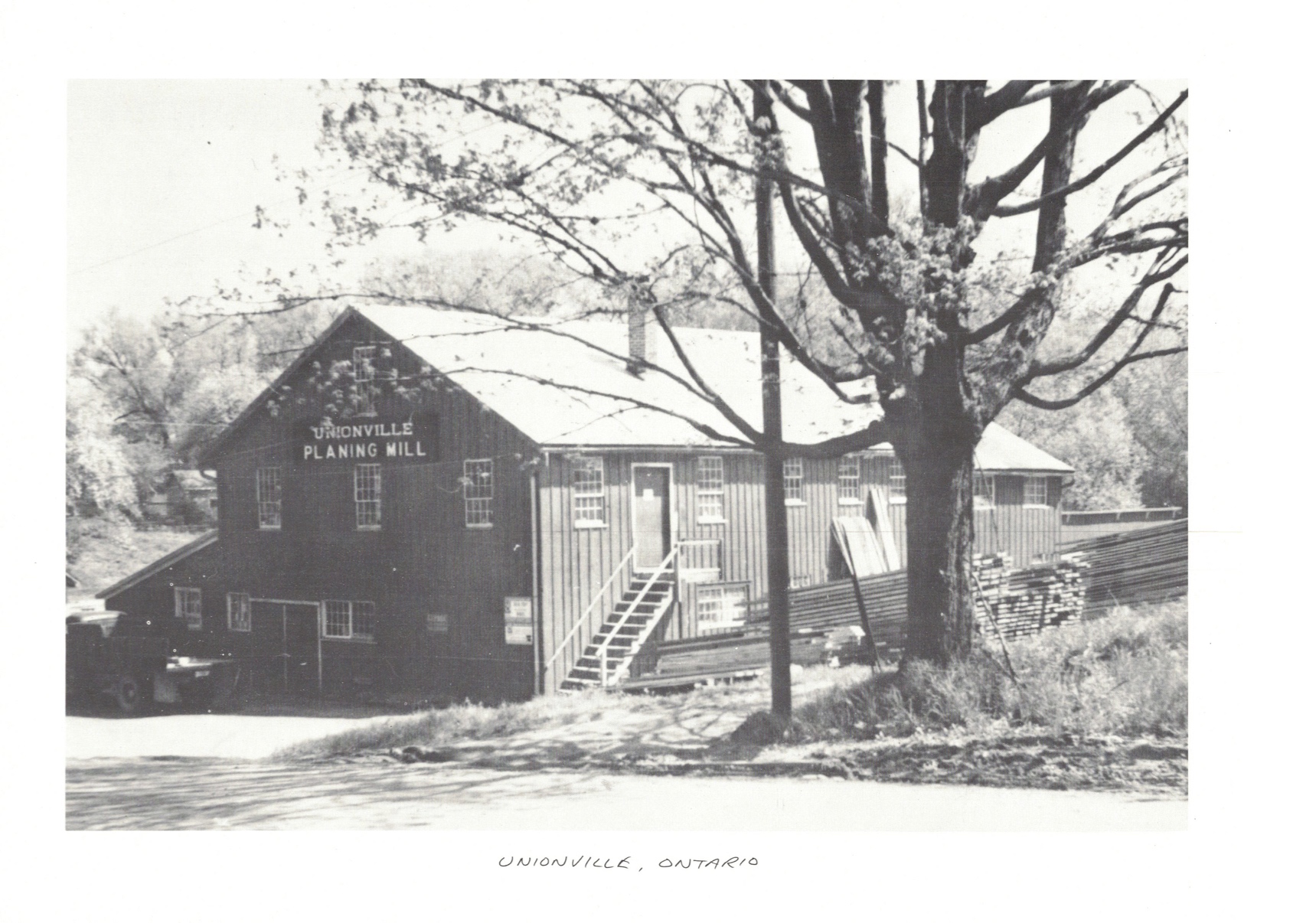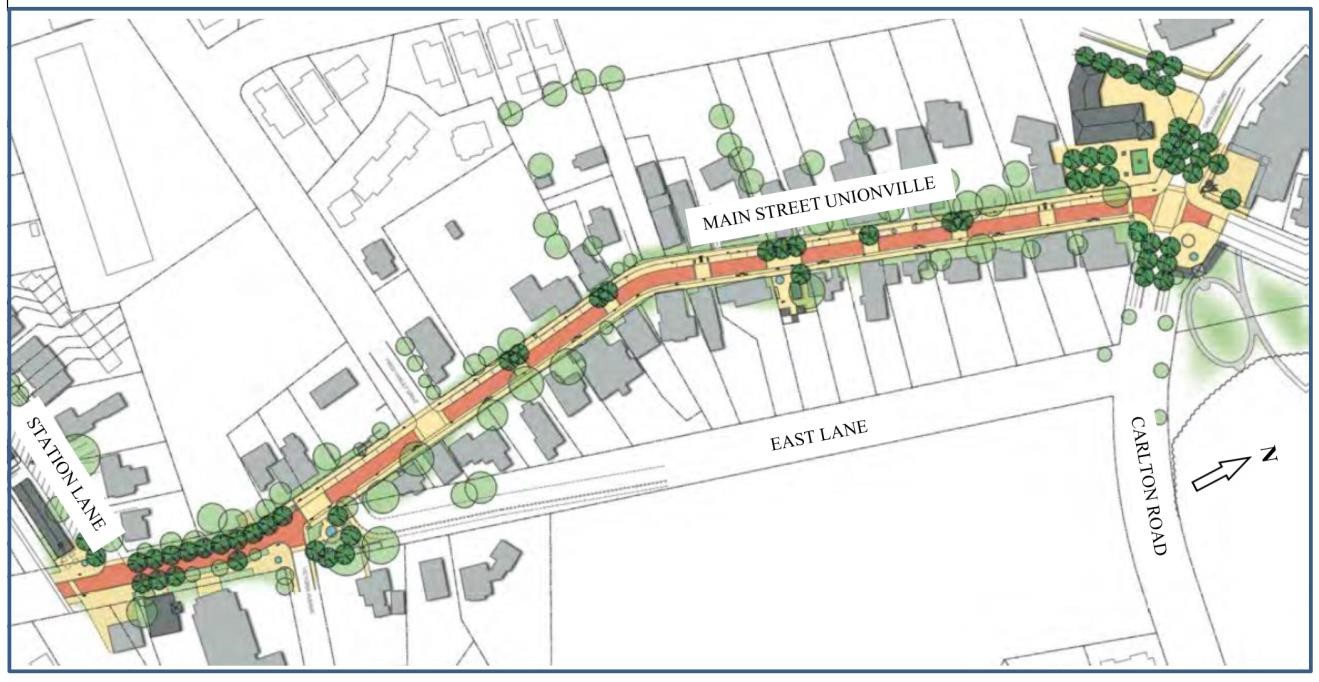 A variety of improvement projects have been identified through the Main Street Unionville Community Vision Plan (2015) including undertaking a streetscape beautification initiative. In response to that, the City initiated the Main Street Unionville Streetscape Master Plan for the Commercial Core in 2018. The design concepts have been developed and were presented in a community open house in early 2019. The preferred streetscape concept received Council approval in March 2022.
In continuing the City's and the Community's vision to enhance the historic village of Main Street Unionville, the City of Markham has engaged the engineering consulting firm of CIMA+ to complete the design of infrastructure and streetscape improvements on Main Street from the train tracks to Carlton Road, and on East Lane from Main Street to Carlton Road. Additionally, a new street light system will be incorporated from Hwy 7 to Carlton Road and on East Lane.
The project will address important underground infrastructure improvements to watermains and storm sewers, installation of new sidewalk, boulevard, road surfaces and determine other construction logistics such as utility impact/relocation, and construction staging.